OCTOBER 16 – 22, 2022
Join us this fall for a full week celebrating
all things small business!

Highlights of the Week
Business Awards Gala
Small Business Week's flagship event, the Fairview & District Business Awards of Excellence, where we will announce the winners of 8 coveted Small Business Awards.
Nominations Open Soon!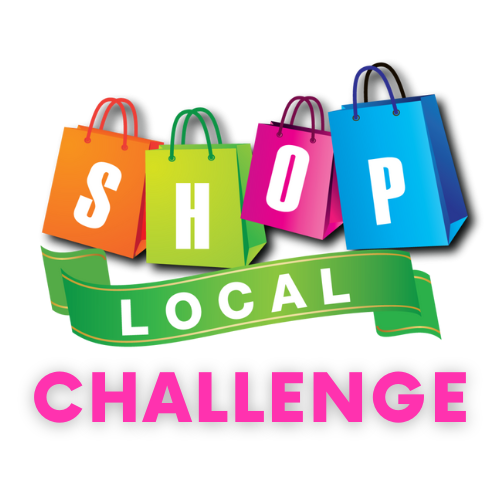 5 DAY – SHOP LOCAL ONLINE CONTEST
A daily Shop Local Challenge will be announced each morning starting on October 17th on our Facebook page.
Participants who complete the challenge will be entered into our prize draw.
Future Entrepreneurs Art Contest
We have invited all young future entrepreneurs, grade 1 – 6 to draw a picture of the business they would like to own someday.
Pictures will be displayed around the town of Fairview & Hines Creek in the windows of local businesses during Small Business Week.
More Celebrations To Be Announced Soon!