Value Added Benefits
Value Added Benefits
---
Chamber Group Insurance Program

Simple. Smart. Stable.
Employee benefits are an important tool used by employers to attract new employees and retain experienced ones. The Chamber of Commerce Group Insurance Plan® is Canada's largest group benefit program for small business, serving over 30,000 firms. If you are a Farm or Ranch we can build a plan for you too!
Contact your local chamber or visit www.chamberplan.ca for a free quote today!
10 THINGS YOU SHOULD KNOW ABOUT CHAMBERS PLAN EMPLOYEE BENEFITS
---
Chambers Shipping Program (Freightcom)

Chamber Members Save Big on Shipping
Benefits of Enrolling in the Chambers Shipping Program:
Freightcom is not only about lower shipping rates. Freightcom is a complete shipping solution saving you valuable time. Get consolidated invoices, shipping labels, full tracking and more.
Courier & Pallet Shipping: Unbelievably low; exclusively negotiated discounts from top-tier carriers.
Value-added eCommerce Solution: You get access to ClickShip by Freightcom, an easy-to-use and innovative eCommerce shipping solution that integrates with Shopify, Amazon, WooCommerce and other marketplaces.
Designated Account Team: Valued Chamber members are assigned a dedicated account team.
Premier-level Customer Support: A support team assigned exclusively to the Program will provide you with top-class support in a 24-hour turnaround time.
Enroll today!
Ask your Chamber for the assigned promo code.
For more information, reach out to sales@freightcom.com
---
ATB Merchant Solutions

As an Alberta Chamber Member, we know you work hard for your business, your employees and your family. And we think you deserve a break.
As an Alberta Chamber member, you get preferred rates and more when you sign up for safe, convenient payment collection through ATB Merchant Services.
This special offer includes:
No setup fees for your merchant account
No cancellation fees for your merchant account
Preferred Chamber of Commerce member merchant rates
A free review of your current merchant provider bill, so we can point out any hidden or unnecessarily high fees and ensure you're getting the best deal
To activate this special offer, please contact Pauline Lyman Chamber Manager (780) 835-5999 or manager@fairviewchamber.com
---
E-Mail-Events-Social Media-Surveys

A complete marketing solution that helps you and your members connect with customers and build your business. Save up to 25% when you sign up through your local Chamber of Commerce, even if you're already a Constant Contact user!
Call 1-800-221-2793 or email chamberprogram@constantcontact.com.
Click Here for Further Details
---
ESSO Discount Program

Maintain Control, save time and money with The Esso™ | Mobil™ Business Card program
Whether you're a single sales force or a large fleet The Esso | Mobil Business Card program will give you exceptional fuel savings and help you manage your costs. Esso proudly has over 2000 Esso and Mobil stations across Canada.
Member businesses and their employees save 3.5¢/litre off retail posted prices.
Esso and Mobil Fuel Program Summary
For more information or to enroll, please contact Pamela Phillip, Regional Sales Manager at (780) 340-8746 or pamela.phillip@wexinc.com
---
Payworks Payroll Service
Not just a service provider – your business partner
Payworks Payroll for Chamber of Commerce Members Save up to 40%
Payworks is a leading expert in the field of total workforce management solutions, providing innovative cloud-based solutions for Payroll, Human Resources, Employee Time and Absence Management to more than 20,000 businesses across Canada.
CONTACT PAYWORKS: 1 866 788-3500
sales@payworks.ca
Visit www.payworks.ca | Facebook.com/Payworks | or follow @PayworksInc.
---
Petro-Canada Fuel Discount Program
Realize significant savings, convenience, control and security. Discounts of $0.02/litre on all grades of gas and diesel, 20% discount on car washes and 3% discount on vehicle propane. Petro-Canada also introduces their Pre-Paid Card, available in denominations of $10, $25, $50 and $100. A minimum of 200 litres/month must be purchased to qualify for this discount.
CLICK HERE TO APPLY NOW or contact Paul Fox, Account Manager Cell: 778-874-9498 pfox@suncor.com
---
Purolator Discount Program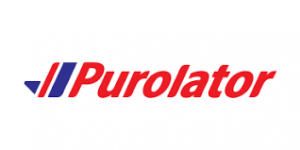 As a member of your local chamber of commerce you can receive volume discounts up to 45% on Purolator Express® and Purolator Ground® services. Use the Purolator Mobile App, E-Ship Services and Online Billing options.
Visit www.Purolator.com/acc for more information or to register your business.
---
Rogers For Business

Keep Your Business Connected
Rogers welcomes the Canadian Chamber of Commerce and its members to the Rogers for Business Association Program. Managed by Vesta Networks, your Rogers for Business Channel Partner, the Association Program has special offers to save you time and money.
To find the latest offers, visit https://www.vestanetworks.com/files/ccc/ccc-general.html
---
Best Rate Home & Auto Insurance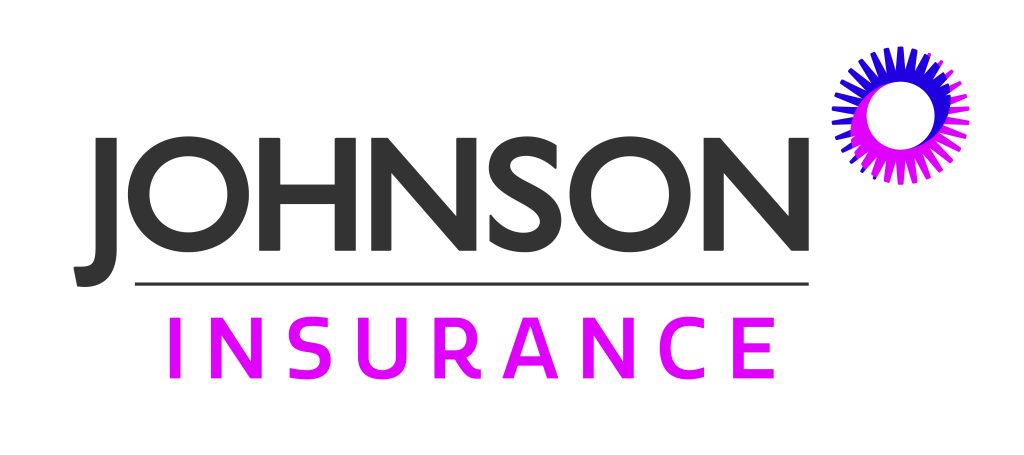 Johnson Inc. offers Chamber members discounted Home and Auto insurance. In addition to
exceptional coverage and premiums. Johnson Inc. also offers 1 Air Mile for every $20 in premium.

Quotes available by telephone 1.800.272.8848, or visit www.johnson.ca/acc to access rate information
---
Nine10 Chamber Partner Program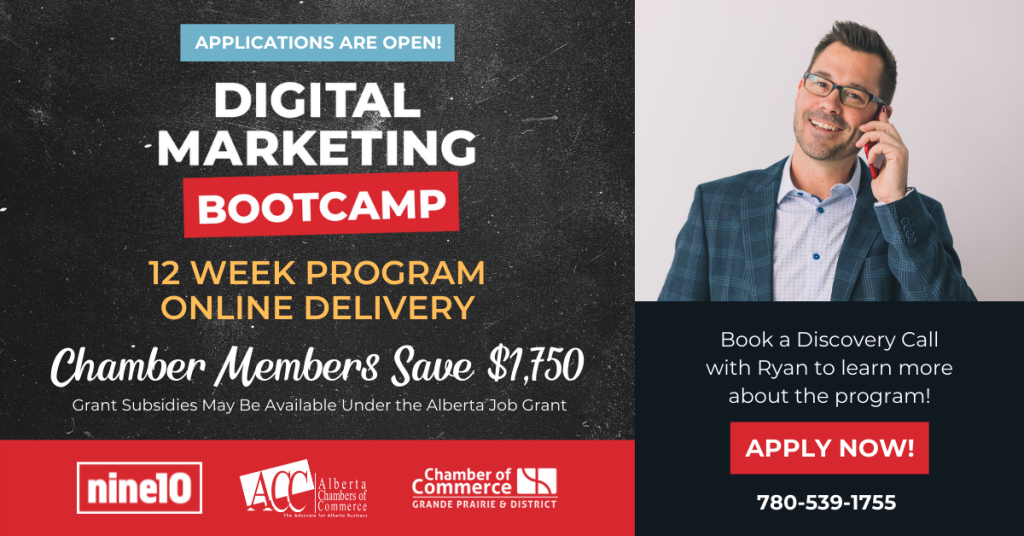 Equip your business with knowledge and practical training in digital content strategy, web design tools, social media, and search engine optimization.
Learn more, including how Chamber Members save $1750 – RIGHT HERE
---
*Rates on value-added discount programs are subject to change.