THANK YOU SPONSORS, VOLUNTEERS, AND PARTICIPANTS FOR MAKING OUR EVENT A HUGE SUCCESS!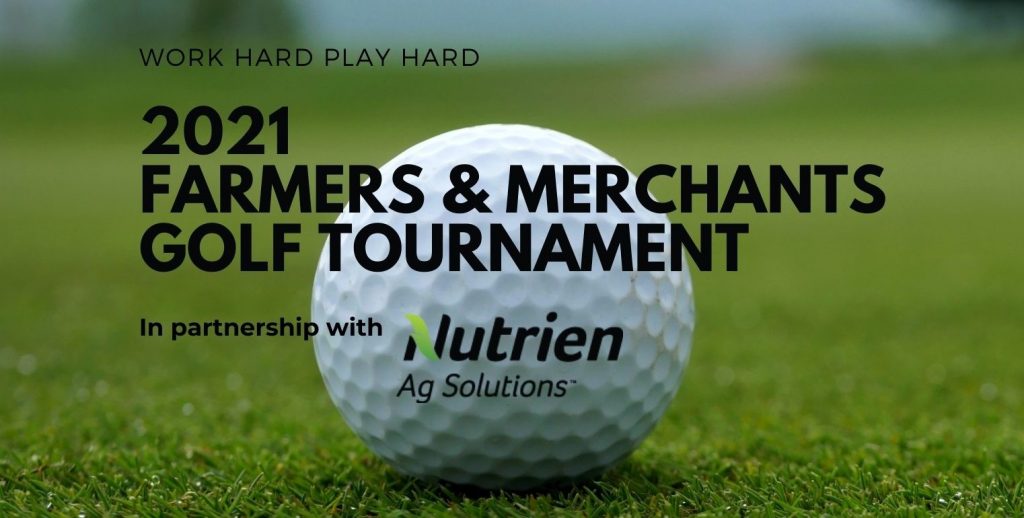 Covid-19 RAPID TESTING PROGRAM
In partnership with the Government of Albert and the Alberta Chamber of Commerce the Fairview & District Chamber of Commerce has the ability to supply small & medium sized businesses and non-profit organizations with complimentary Rapid Testing Kits.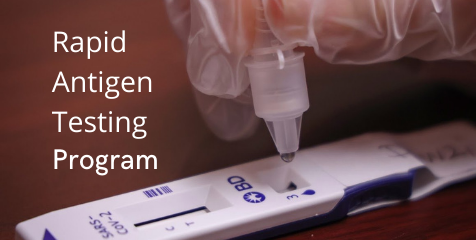 APPLICATION FORM which includes rapid testing guidelines plus terms & conditions.
Submit Application Form to manager@fairviewchamber.com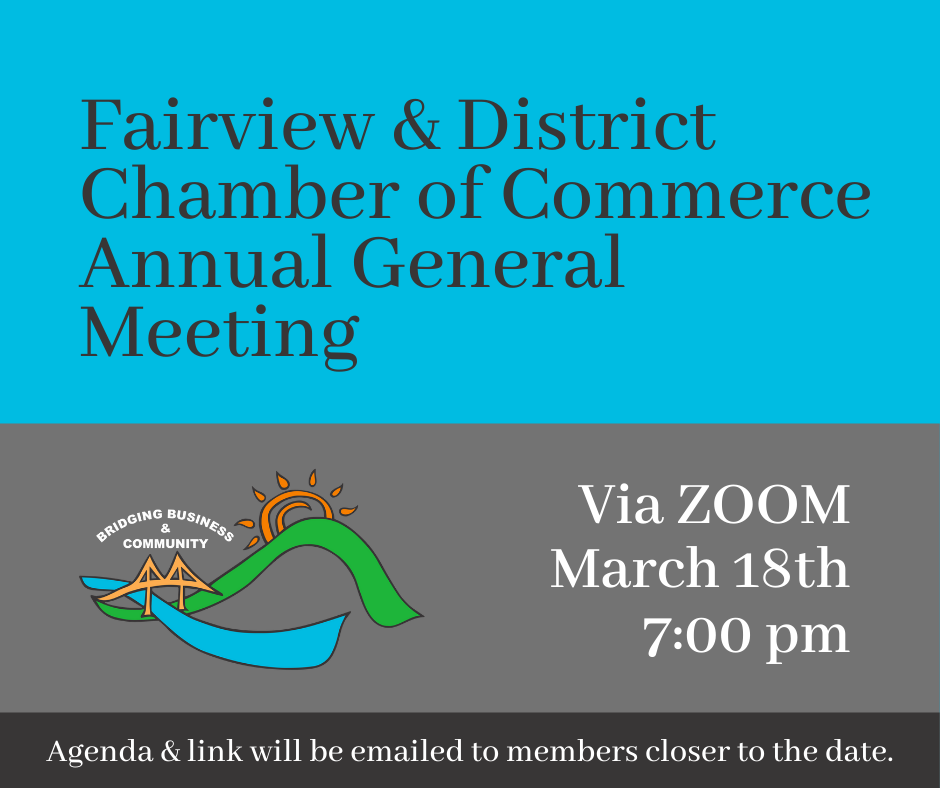 THE CHAMBER has 3 BOARD OF DIRECTORS OPENINGS if you are interested in getting more involved in the Chamber and help be a driving force behind stimulating and strengthening the economy and community please contact Pauline Lyman | Chamber Manager at 780-835-5999 or manager@fairviewchamber.com