SMALL BUSINESS WEEK CELEBRATIONS
OCTOBER 17 – 23rd 2021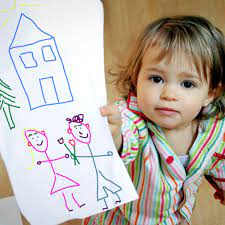 FUTURE ENTREPRENEURS ART CONTEST
We have invited all young future entrepreneurs, grade 1 – 4 to Draw / paint / create a picture of the business they would like to own someday.
Pictures will be displayed around the town of Fairview & Hines Creek in the windows of local businesses during Small Business Week.
1st Prize – $50 Chamber Change | 2nd Prize – $35 Chamber Change | 3rd prize – $25 Chamber Change
5 DAY LONG – SHOP LOCAL ONLINE CONTEST
A daily Shop Local Challenge will be announced @ 9:30 AM each morning starting on October 18th on our Facebook page
Participants who complete the challenge will be entered into our prize draw.
1st Prize – $250 Chamber Change | 2nd Prize – $150 Chamber Change
---
FRIDAY OCTOBER 22nd, 2021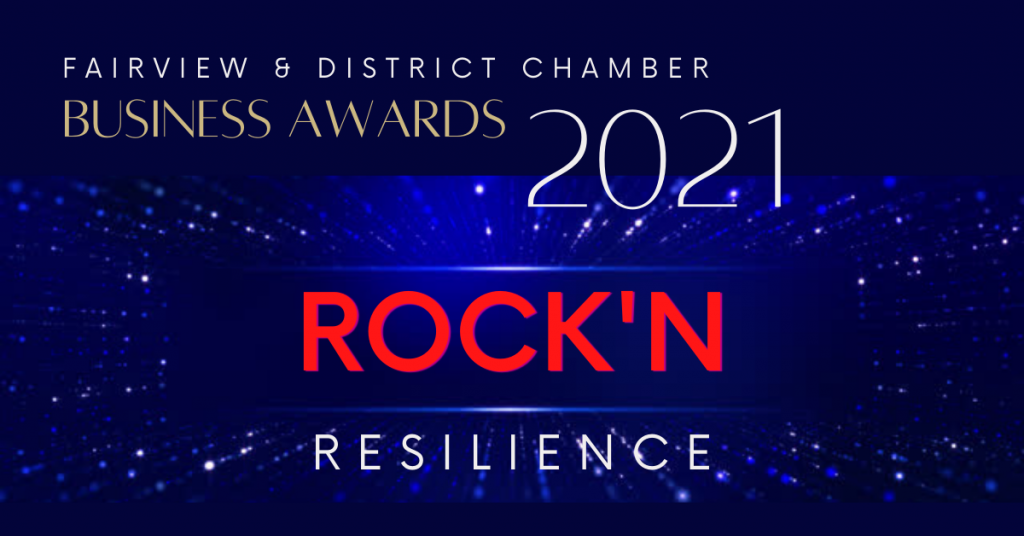 The Annual Fairview & District Chamber Business Awards is a our opportunity to recognize and celebrate all our hardworking local businesses / individuals who give so generously to our communities and provide services and products we dearly love and need at a high level. This year's ROCK'N RESILIENCE themed award ceremony will be a salute to the entire business community on how they have rolled with the many punches thrown at them during 2021 and shine a light on our ROCK STAR FINALISTS.
Awards will be hosted both in-person & virtually!
YOUR ROCK STAR SPONSORS & AWARD FINALISTS